Shen, I know I was supposed to do this ages ago but hey at least I'm finally doing it! Here you go... Pictures of the Coach bags Ma bought on her Singapore trip last month.

First is the Leather Olive from the Bonnie Collection. I haven't had an occasion to use this yet but it's cute and not too small so I can still fit all my junk in it.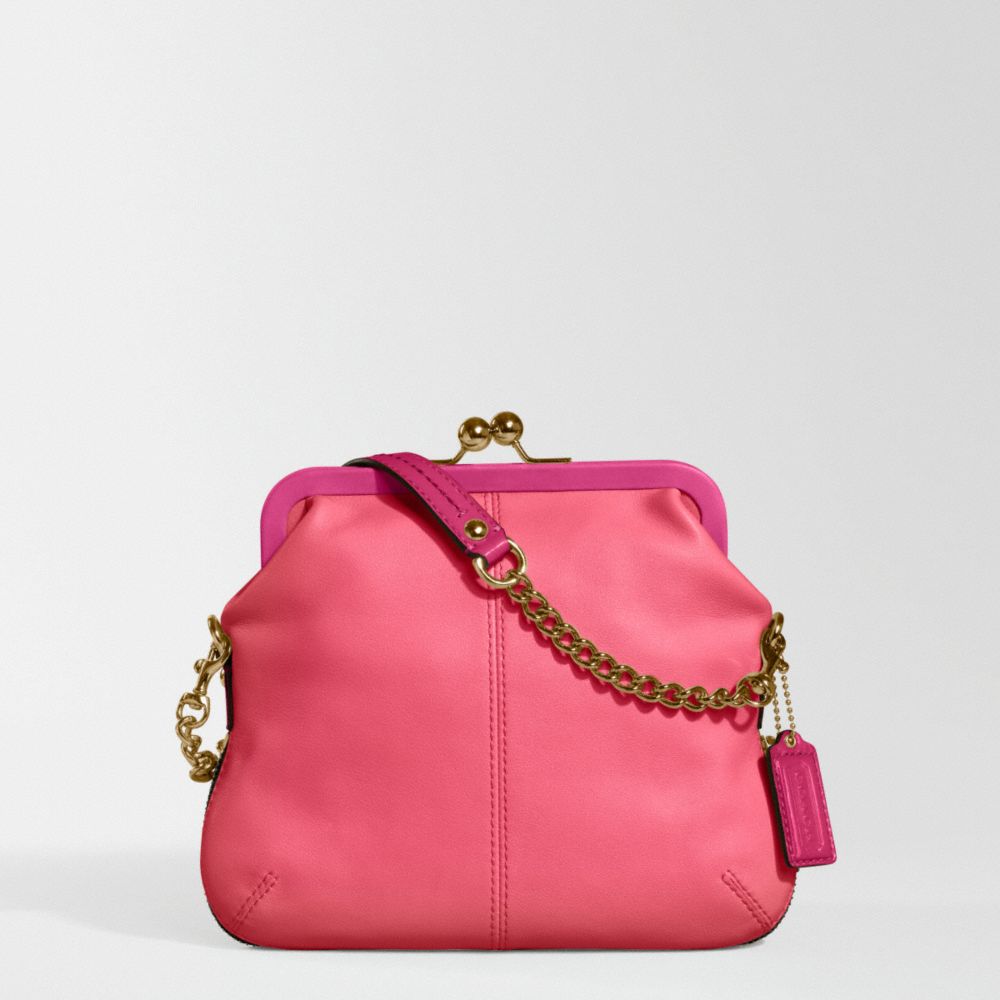 Next is my favourite thus far.... the Bonnie canvas tote. Huge, lots of little pockets and absolutely perfect for weekends.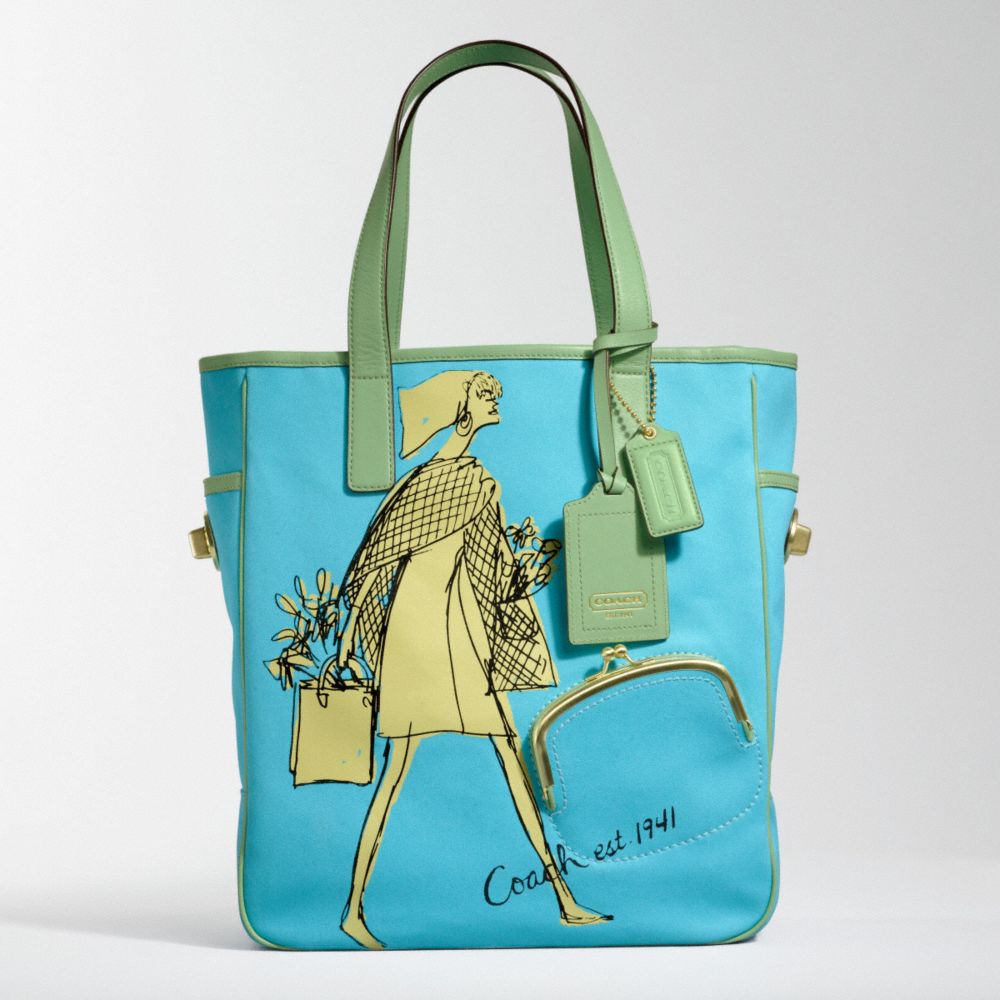 And the third bag Ma bought was the Bonnie signature foldover crossbody. Quite nice to use too... I pair this with my Bimba and Lola ballet pumps which happen to be in the same shade of pink!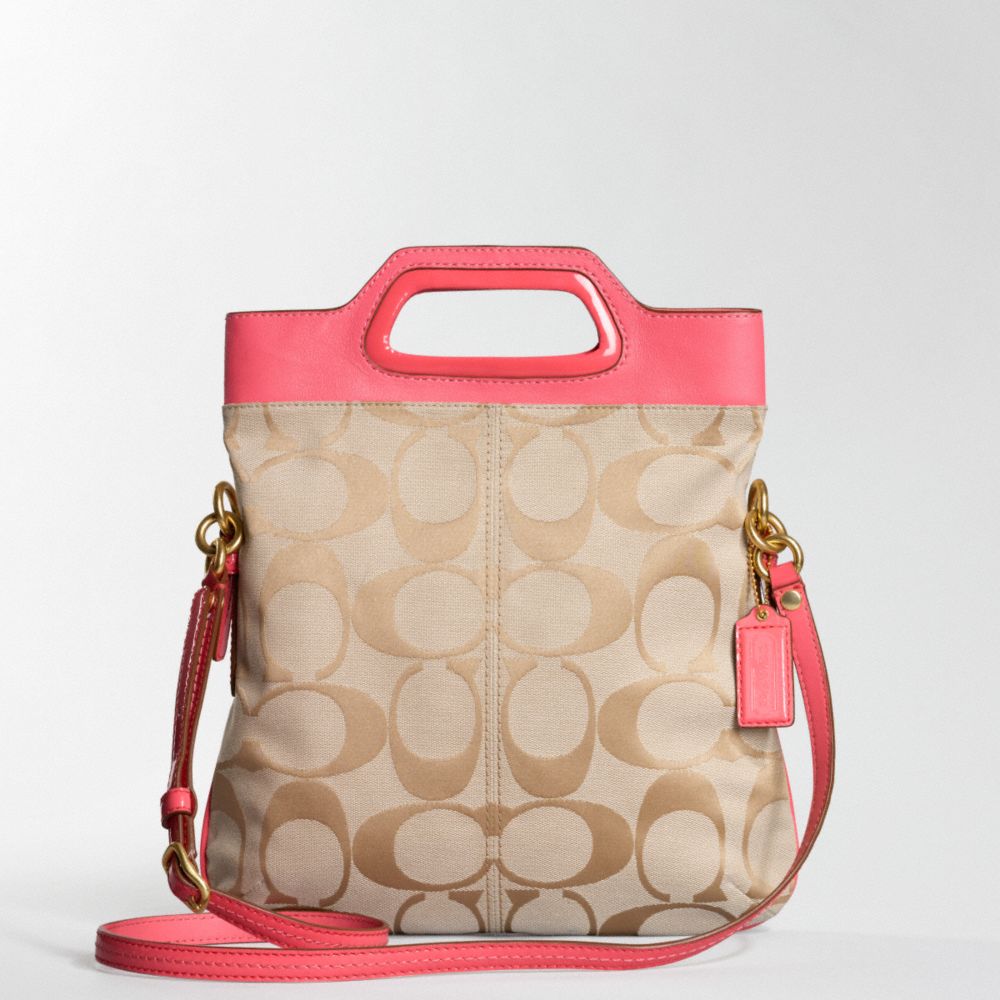 And then, the Mother's Day present I bought for Ma this weekend... I can't seem to find a picture of it, even on the Coach website so the closest resemblance is the Parker Leather Tattoo Print Clutch, pictured below. Similar except the body is made of straw I think and the leather trimming on the one I bought was baby pink and the clutch is a foldover. (Do you get it?) Anyway I'll take a picture of it soon I guess...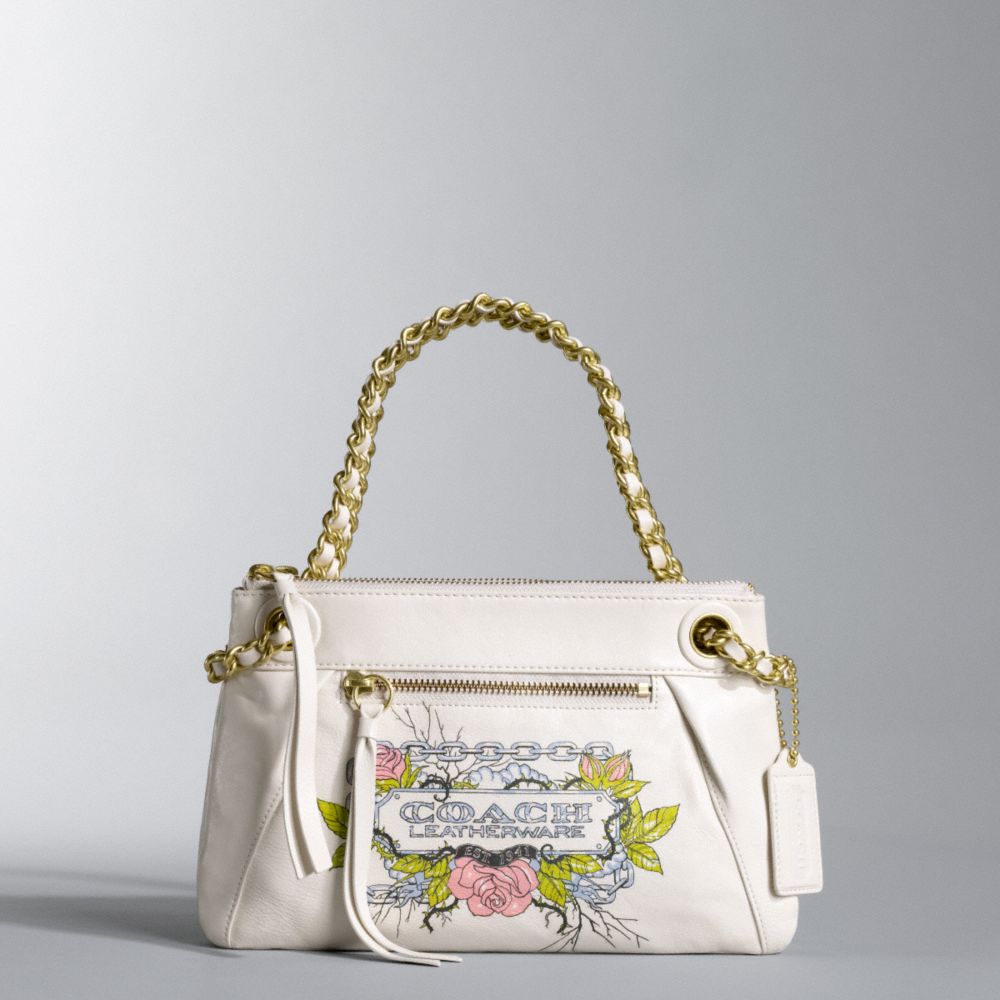 ** Pictures courtesy of www.coach.com